Last Updated on May 21, 2021 by Carol Gillette
Alternative to Meds Editorial Team
Written by Diane Ridaeus Published Sep 13, 2018
Medically Reviewed by Dr John Motl MD
Table of Contents:
It is uncommon, unfortunately, for a medical provider to have enough information regarding Lithium withdrawal tor be able to offer any non-toxic alternatives
Mood stabilizers like Lithium evidently impair liver and kidney function which would make anyone consider … is there a better way?

Require Lithium?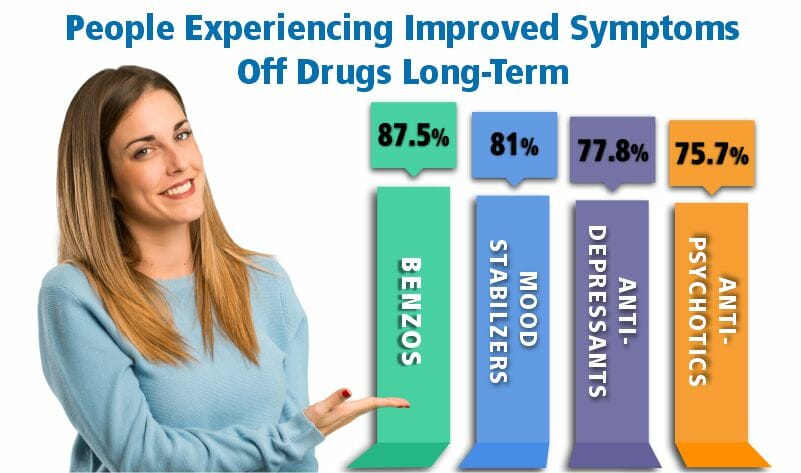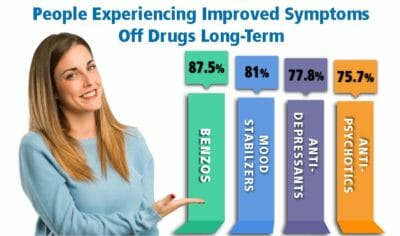 Alternative to Meds has been the leading authority on antipsychotic withdrawal and Lithium alternatives for over 15 years. We have published evidence regarding our success. Usually, mood issues that are lessened by lithium carbonate can be addressed in less toxic ways. Often there are blood sugar instabilities, generalized mineral deficiencies, or even manageable genetic factors that contribute to situations that result in being medicated with Lithium
There is a big difference between someone who is symptomatic suddenly and other times seems normal. Our belief is that they are not broken. This video shows a young man who everyone had given up on except his mother… He was in and out of hospitals in a very dramatic way. He did the ATMC program, and now he is an international speaker and book author. He has been a testament to what is possible for 10 years.