When considering Valium withdrawal, or any other benzo for that matter, you'd be well-served to know that most rehabs and doctors really do not know how to do it. Treating the process in any way like a typical drug withdrawal could result in a catastrophe.
Benzodiazepines like Valium cannot be seen through the same myopic lens as other drug withdrawals and need to be approached strategically and compassionately.

Do you feel alone in this struggle?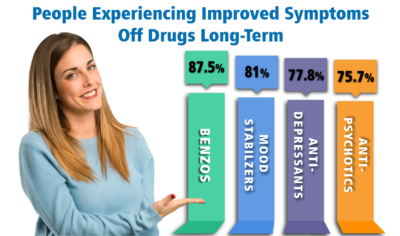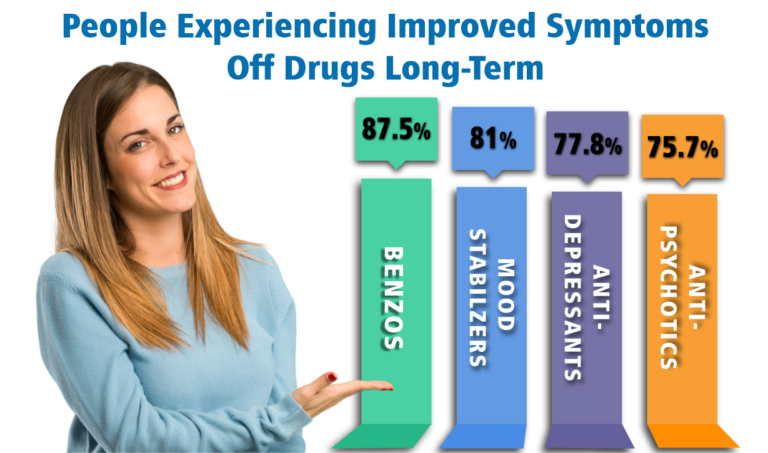 Alternative to Meds has been the expert on Valium and other benzodiazepine withdrawals for over 15 years. We have published evidence demonstrating an 87.5% long-term success. Some people can make a benzodiazepine taper look a bit easy, but that is the rarity. Many are neurotoxic, which locks them into fight or flight (sympathetic overdrive), and they require cleaning up that toxic burden so as to be truly at ease. Each situation is different and needs to be treated as such.