When an antipsychotic is prescribed, it is usually during a time of crisis, and little thought generally goes into considering what Geodon withdrawal or Geodon side effects might be.
Considering the side effects and loss of passion that typically comes with these drugs, you might wonder if a lifetime of being medicated is really necessary. Yet, coming off previously may have been a repeat of the same disaster.
Are you really your diagnosis?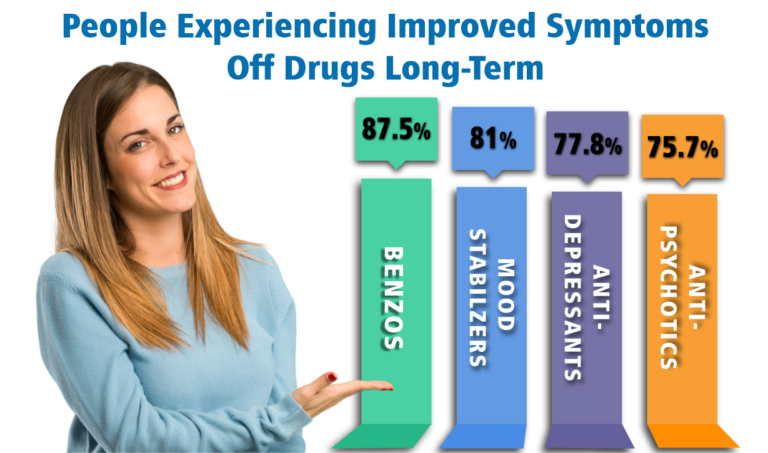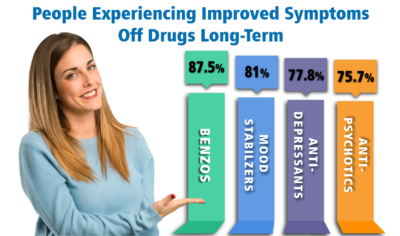 Alternative to Meds has been an expert on Geodon withdrawal for over 15 years. We have published evidence regarding our success. We have found that there are usually predictable contributors to the original event, like drug use, deplorable diet, or even genetic polymorphisms that might be better-managed holistically. Do these types of drugs actually further develop impairment and psychotic features by upregulating dopamine receptors?