Rarely does an outpatient medical professional make mention of any antipsychotic alternatives.
Antipsychotics may have been a necessary intervention during a crisis, but antipsychotic alternatives may be a better option than remaining on prescription medications for life. Generally, it was a combination of lifestyle choices and genetics that resulted in the crisis, and many of those factors can be adjusted with the proper insight and guidance.

Are you really your Diagnosis?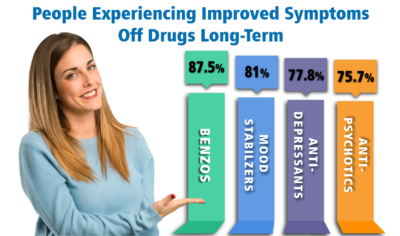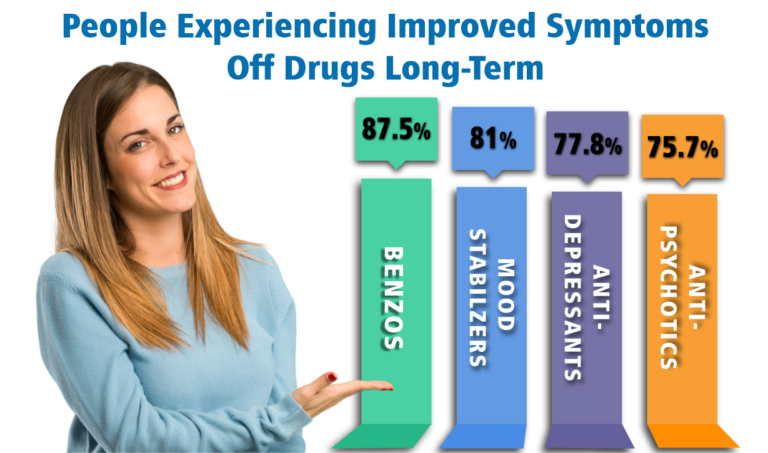 Alternative to Meds has been the world expert on antipsychotic alternatives for over 15 years. We invite you to review our published evidence regarding the documented success of our treatment programs. The issues underlying psychosis, as well as mania and even sleep disorders, can definitely be addressed without resorting to toxic drugs or other harmful treatments. We have found that in many cases, medical conditions may have been mistaken as mental issues, or that the original factors contributing to the crisis have changed, or maybe that they were misdiagnosed for other reasons in the middle of a crisis that has since passed.