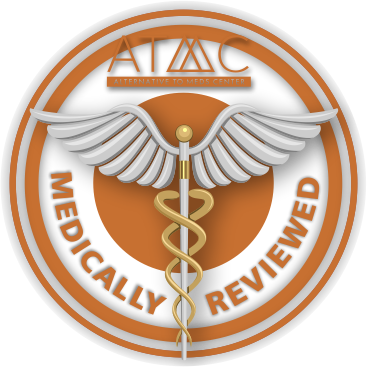 Alternative to Meds Editorial Team
Written by Diane Ridaeus
Medically Reviewed by Dr John Motl MD
Sadly, too many medical professionals are untrained in the skills needed for successful Effexor withdrawal.
Withdrawal symptoms from antidepressants like Effexor, even after mountains of evidence regarding withdrawal complications, still have gotten little attention from the medical community as problematic.

Require Effexor?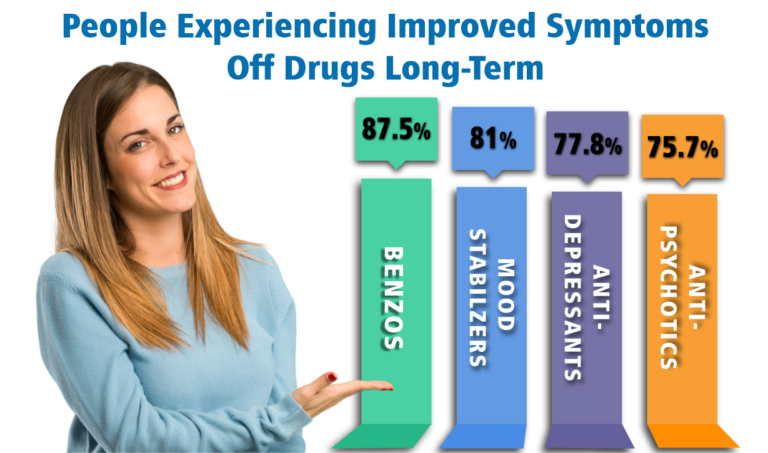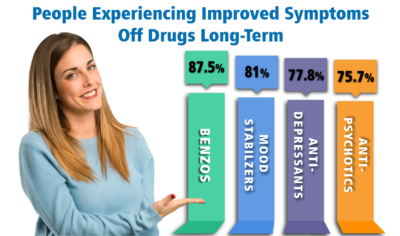 Alternative to Meds has been an expert antidepressant withdrawal resource for over 15 years. We have published evidence regarding our success. We have gathered over 20,000 stories and treated many otherwise hopeless cases. In fact, most of us on the staff roster are survivors and understand from personal experience.
We often get people saying "No one is as bad as me." And we understand what it is like to be forgotten, misunderstood, and marginalized by the medical community, friends, and even family. This video shows the success video of a woman who withdrew from both benzos and antidepressants while attending Alternative to Meds Center. As you will see, we help the direst of situations. We expect her video to give you hope for your situation.