Have you found that even though your prescriber was talented in getting you on the drug, that they seem to have a vacuum in their knowledge about what you are going through trying to endure Cymbalta withdrawal?
Antidepressants like Cymbalta, despite overwhelming evidence and patient testimonials, still get overlooked as being a source of many of the patient's problems. Cymbalta can have serious side effects and debilitating withdrawal characteristics for certain persons. Unfortunately, these are the exact patients that tend to get abandoned in their very real suffering.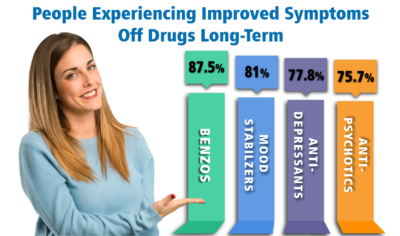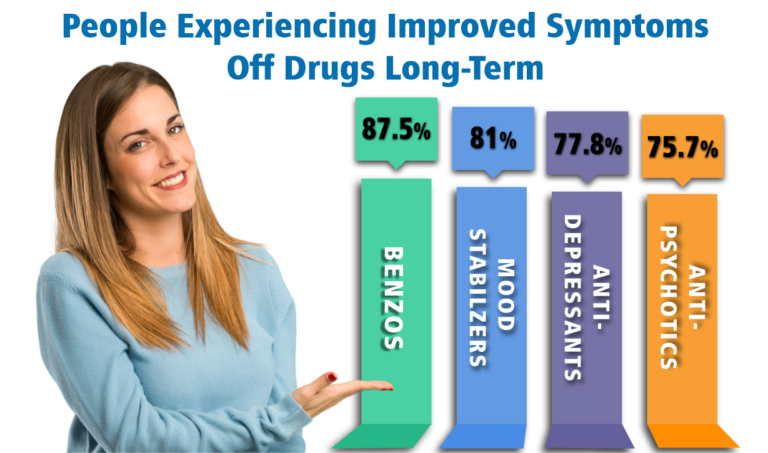 Do you feel misunderstood? So were we.
Alternative to Meds Center helping patients with Cymbalta withdrawal for over 15 years. We have published evidence regarding our success. Our founding staff and many of those who have been drawn to this work have had similar struggles. We are peers in this process. Feel free to reach out to us and get the kind of support you need to get through this.