November 30, 2022
"Going through the program at ATMC has genuinely changed my life! I will be forever grateful …" My name...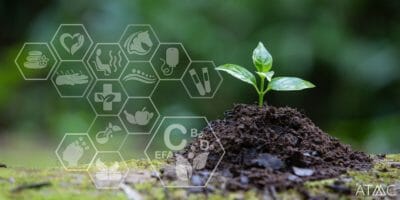 September 4, 2022
Alternative to Meds Editorial Team Medically Reviewed by Dr Samuel Lee MD Table of Contents: What Is Cannabis-Induced Psychosis?...
April 18, 2022
Prior to becoming a resident at ATMC, I had been on the highest recommended dose of Abilify, as well...
April 17, 2022
The hate is gone. The anger is gone. The judgment is gone. I am a new man. 28 Days...
January 28, 2022
I believe coming to ATMC was a life-changing/turning point experience. When I first came to ATMC I was hopeful,...