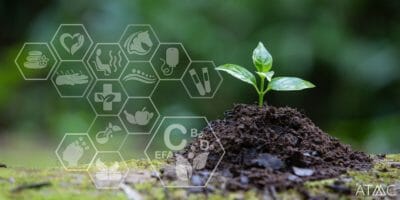 July 18, 2021
Alternative to Meds Editorial Team Medically Reviewed by Dr Samuel Lee MD Table of Contents: What Is Cannabis-Induced Psychosis?...
November 20, 2019
Today I am home and completely off of cymbalta with minimal effects … thanks to one month at Alternative...
May 7, 2019
I came to ATMC on four psych meds: Wellbutrin, Lamictal, Ritalin and Gabapentin. I have been trying to taper...
May 3, 2019
I came to ATMC to detox from anti-depressants, opiate and benzos. When I arrived, I was completely hopeless. Had...
April 30, 2019
I came into ATMC, not on any meds specifically. My doctor gave me Lorazapam to get here but it...