Librium withdrawal, like other benzodiazepines, is not your typical drug detox. Rapid detox not only ends up being too abrupt to endure but often the participant gets hurt in the process.
Withdrawal from Librium cannot be viewed like other drug withdrawals and should be performed strategically and compassionately.

Do you feel alone in this struggle?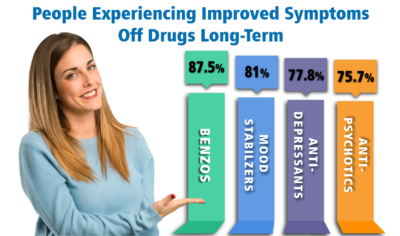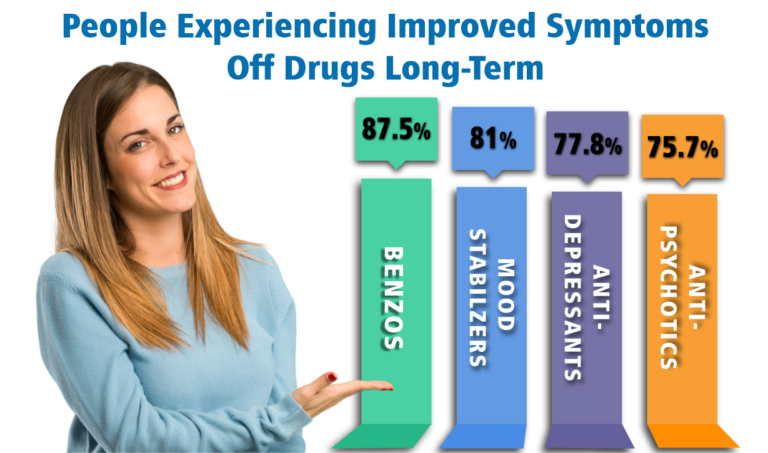 Alternative to Meds has been the expert on benzo withdrawal for over 15 years. We have published evidence regarding our success. This is long-term success, not just ripping someone off of the meds and leaving them in panic and sending the insurance company the bill. There is typically underlying genetic contributors, toxic body burden and life events and traumas contributing to the composite of anxiety, sleeplessness, and OCD. In some cases, the person is neurotoxic, forcing them into sympathetic overdrive, and they need to address that toxic burden before they can be sustainably med free.