Medical professionals generally are unable to navigate an antipsychotic withdrawal in an outpatient setting and also tend to lack the expertise.
Antipsychotics given during a crisis often end up being a lifetime of being medicated and all of the side effects that go with it. In over 75% of the cases, we have found that people can navigate their lives after having withdrawn from the drugs.

Are You Really Your Diagnosis?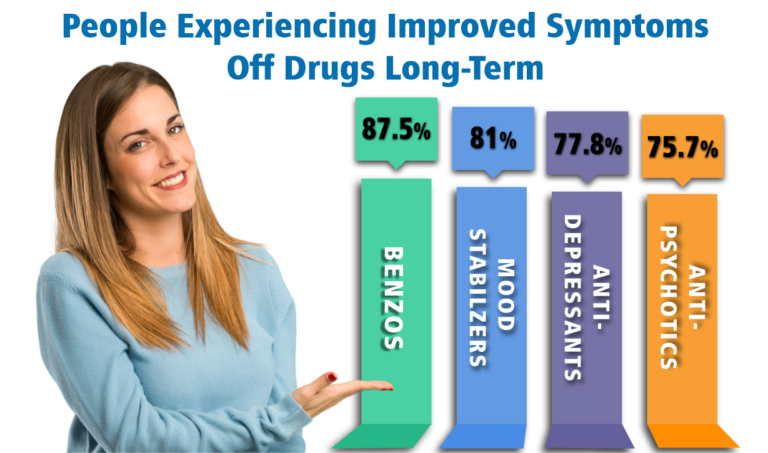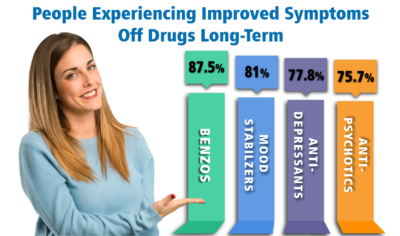 For 15 years, Alternative to Meds has been the only licensed center helping people find alternatives to antipsychotic medications. We have published evidence regarding our long-term success. While each case is different, many times we find that, frequently, there were medical conditions like hypoglycemia or food allergies, or that the crisis had multiple factors and may have been diagnosed prematurely or even misdiagnosed.