January 15, 2016
Sticking to the Alternative to Meds Center diet and supplement regimen gave me the ability to transition off of...
May 24, 2015
Thirteen years after an array of medication cocktails, I finally am free. Here I am and I can barely...
January 25, 2015
Making the decision to come to Alternative To Med Center is the best decision I have ever made. Yes...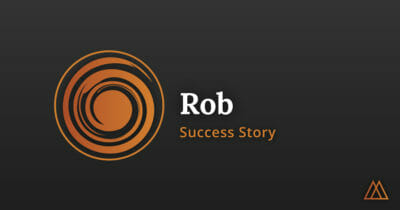 January 15, 2015
What Alternative to Meds Center does extremely well is help people come off their medications … This is not...
September 3, 2014
Simply put, I came in dying and in weeks I turned around and was on the path of the...