Xanax withdrawal needs to be performed in a very specific way. Unfortunately, detox facilities still seem to miss this point despite a mountain of evidence. The failures seem to be justified by the insurance dollars they procure at the expense of the patient who is left suffering.
Benzodiazepines like Xanax are not a typical drug withdrawal. The strategy for eliminating this drug needs to be compassionate and tailored to individual needs.

Do you feel alone in this struggle?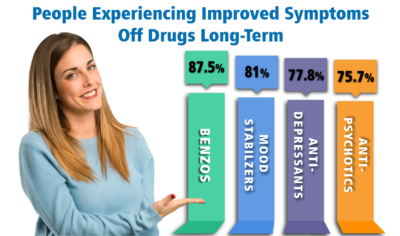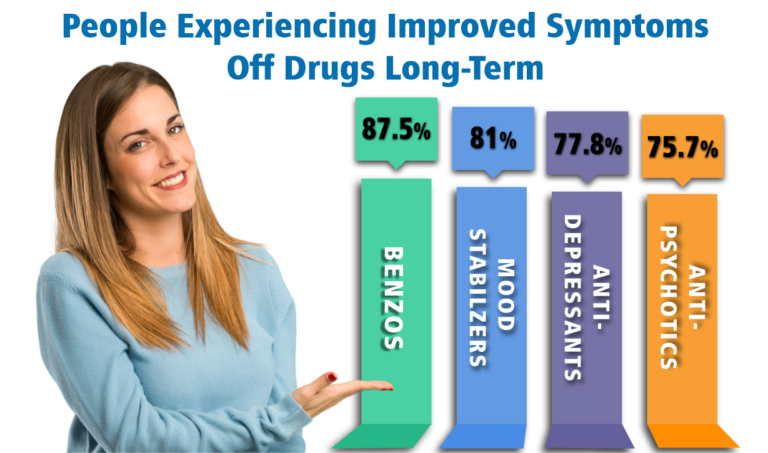 Alternative to Meds has been the expert on Xanax withdrawal for over 15 years. We have published evidence regarding our success. While some CAN transition from benzodiazepines rather easily, many people will require a much more nuanced path back to a state of ease. For instance, many are neurotoxic, resulting in constant fight or flight (sympathetic overdrive) which is difficult to endure. That neurotoxic burden would need to get cleaned up so that the withdrawal is even possible. Truly, every person is different and needs a full investigative process.