Last Updated on April 14, 2021 by Chris Weatherall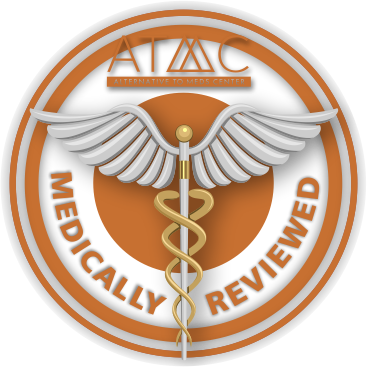 Alternative to Meds Editorial Team
Written by Lyle Murphy Published April 14, 2021
Medically Reviewed by Dr Samuel Lee MD

Table of Contents:
If you know anything about attention deficit hyperactivity disorder (ADHD), you've most likely heard of Adderall. For too many people, ADHD is stereotyped as a disorder for little boys who have trouble sitting still, and Adderall is the drug that helps them focus. This misconception can be damaging to the public's perception of the disorder, which actually comes with a wide range of symptoms and multiple types of presentations.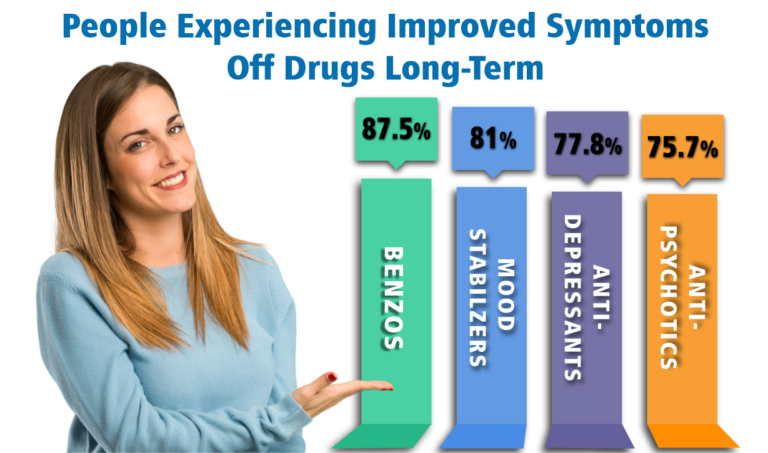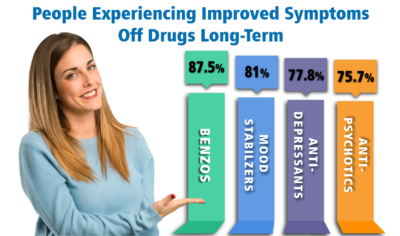 Do Your Symptoms Require ADHD Medication?
Alternative to Meds Center has focused on ADHD medication withdrawal (and withdrawal from other prescription medications) for a decade and a half. We have published evidence regarding our clients' tremendous successes. Discovering and effectively handling the root causes of unwanted symptoms is the meat and potatoes of our programs. Our aim is to provide actual, sustainable improvements in health and well-being, regardless of subjective opinions, previous misdiagnoses, over-medication, and labels.