It is critical to know that the same strategies that ease Zoloft tapering also support natural mental health. This provides the great advantage of significantly reducing or eliminating unwanted Zoloft withdrawals altogether.
If you have found Zoloft treatment less than satisfactory because drug-based treatment didn't meet your expected goals, you may want to consider the option of Zoloft tapering.

Do you feel misunderstood?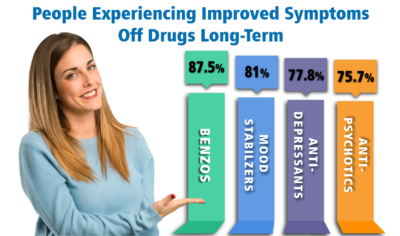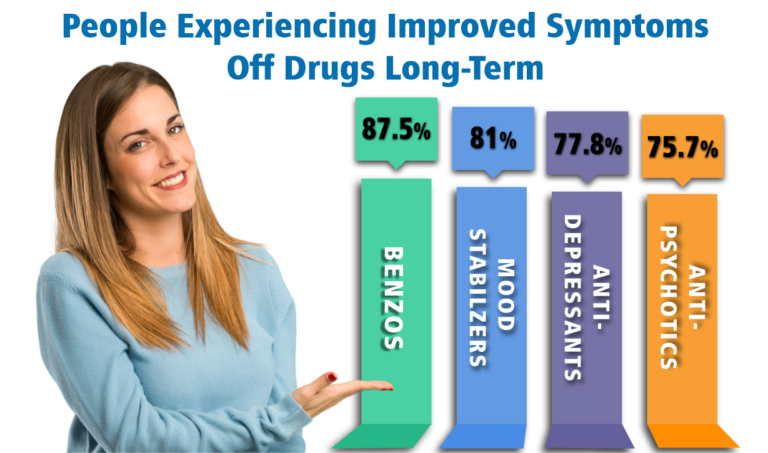 Alternative to Meds has been a Zoloft withdrawal help authority for more than 15 years. We have published evidence regarding our success. Even if the person had what might be considered the most off-the-wall symptoms, these same symptoms are much more common than what is being admitted to. Not only do we specialize in these symptoms, but many of us have also had to endure them ourselves in order to become the teachers that we are.