Venlafaxine (Effexor) continues to be one of the most prescribed medications today, notorious for the need for supportive, effective venlafaxine tapering, weaning, and titration options.
Our comprehensive testing, holistic treatment methods, and customized tapering/withdrawal programs—along with your commitment—can transform your life.

Are you ready to enlist tapering treatment help?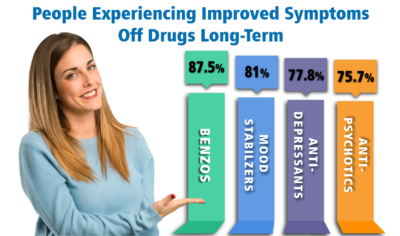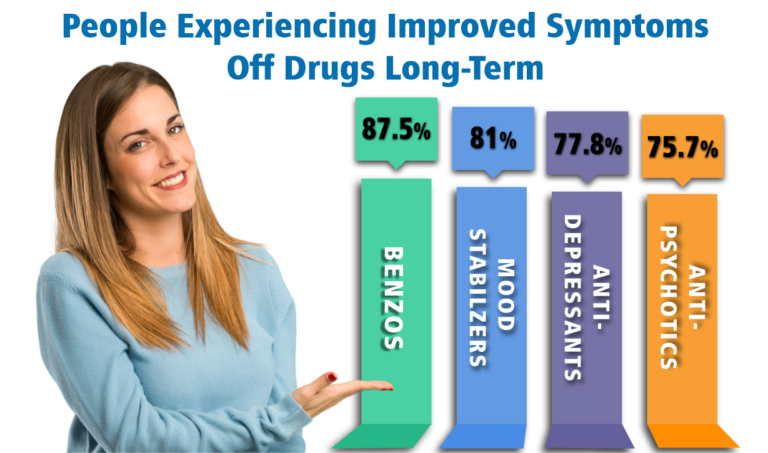 Alternative to Meds has the unique expertise and 15+ years of experience helping people through antidepressant tapering and withdrawal. We have published evidence showing that over 77% of people who discontinue antidepressant medication and replace it with healthy lifestyle habits and other non-toxic treatments obtain better results than when they were medicated.