Alternative to Meds Center regularly witnesses the success of our clients, as we teach our clients how to avoid the overwhelm often associated with Restoril tapering.
Restoril tapering is one giant step on the journey back from dependence on benzodiazepine drugs.

Do you feel alone in this struggle?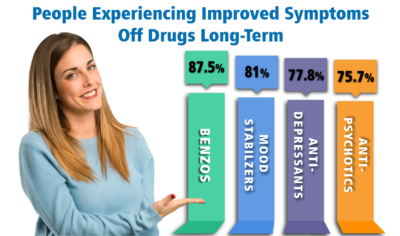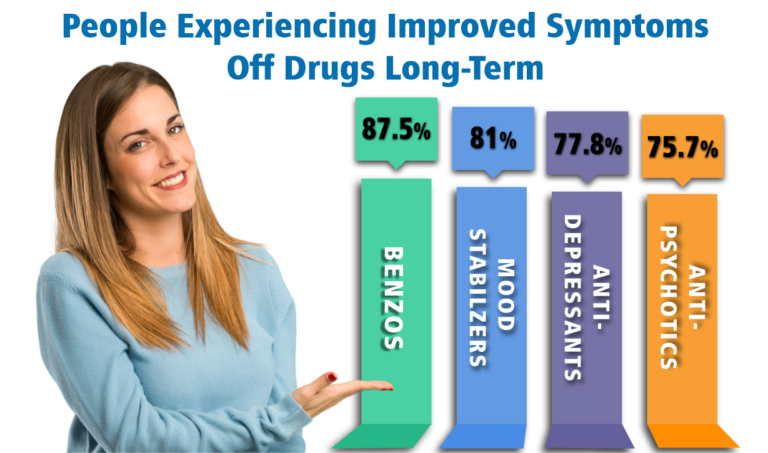 Alternative to Meds has been the expert on Restoril tapering and withdrawal for more than 15 years. We have published evidence regarding our success. There are people who may actually slide off of benzodiazepines easier than others. But other people may be neurotoxic and benzo withdrawal forces them into fight-or-flight (sympathetic overdrive). They need to clean up that toxic burden before they can regulate. The key to helping each person is with individualized protocols.