There are known dangers of antidepressant medications such as Remeron. Why this drug is prescribed without consideration of life factors, lab testing, etc., or any investigation into natural Remeron alternatives is perplexing, to put it mildly.
Depression can be the result of impaired hormonal states, deficiency of vitamin D, substandard diet, adrenal fatigue, lack of exercise, failed life aspirations, and other factors. The depression may not be due to a medication deficiency.

Are You Really Your Diagnosis?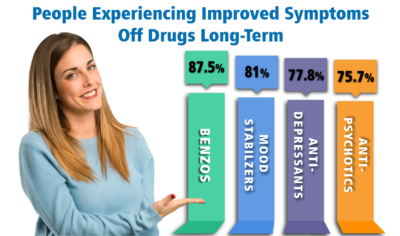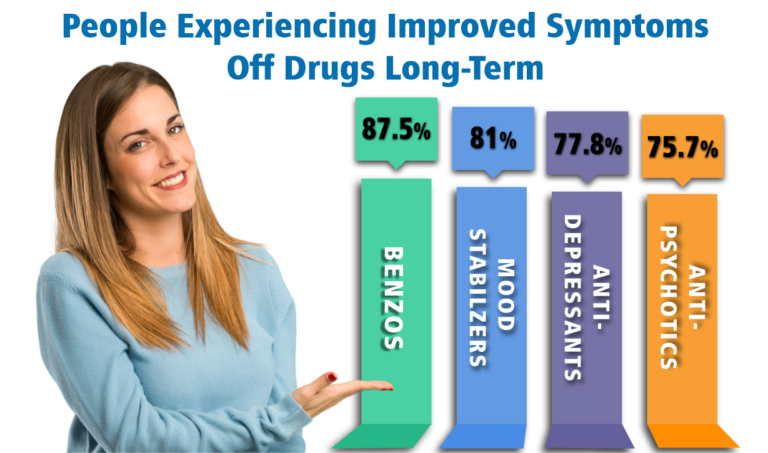 Alternative to Meds has been primarily invested in medication withdrawal for over 15 years. Using Holistic and Environmental Medicine, we have published evidence demonstrating that over 77% of people discontinuing antidepressant medication and replacing those meds with a holistic lifestyle perform symptomatically better than they were while medicated.