Paroxetine tapering can be notoriously harsh when done incorrectly. Trying to quit Paroxetine (Paxil) or other similar antidepressants is a subject that has majorly suffered from a lack of medical training and expertise on the part of those who prescribe these drugs.
Consequently, the idea of tapering from a drug as potent as Paroxetine can seem risky or tricky, troublesome at best. We can help.

Do you feel misunderstood?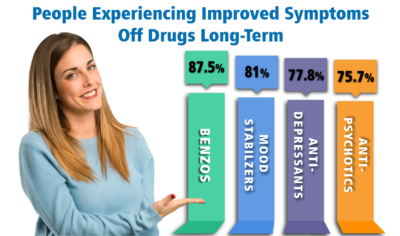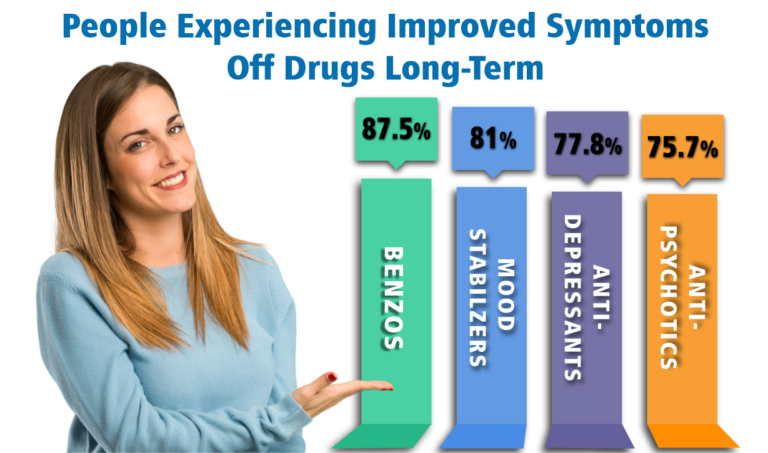 With more than 15 years of specialized experience, Alternative to Meds Center has become a respected authority in medication withdrawal. Using effective holistic therapies and Integrative Medicine, we have published evidence demonstrating that over 77% of people discontinuing antidepressant medication and replacing them with less toxic options and lifestyle changes perform symptomatically better than while medicated.