Deaths from Fentanyl addiction have occurred across the US from 1979 to the present, and are reported on thousands of autopsy reports.
Because it is available for use in various forms to include powder, liquid, patch, spray and also interspersed in other drugs, people can inadvertently take fentanyl without their consent until it's too late, and a medical crisis occurs.

Do you feel misunderstood?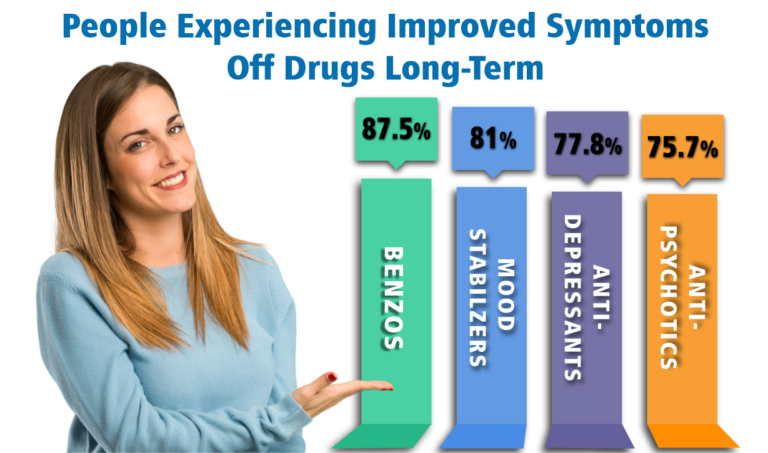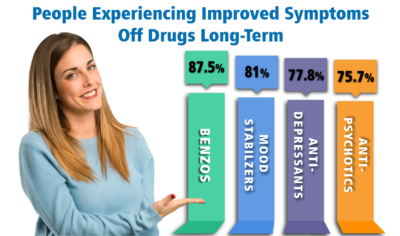 Alternative to Meds has been an opiate withdrawal help authority for over 15 years. We have published evidence regarding our success. There are ways to help the body balance the many factors that support healing on the journey back to vibrant health. There are ways to help assuage and soothe emotional pain and release it through various genres of therapy offered here.