Latuda tapering may be an option to consider if an ongoing prescription of Latuda is not helping the way you hoped it would.
Are you afraid of possibly needing to stay on this antipsychotic drug indefinitely? If you're ready to begin tapering, we have the supportive, holistic methods and the compassion to help.

Are you really your diagnosis?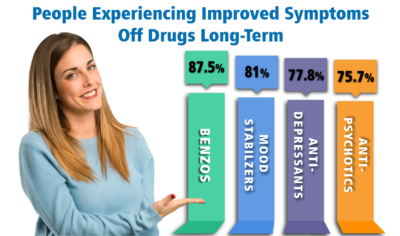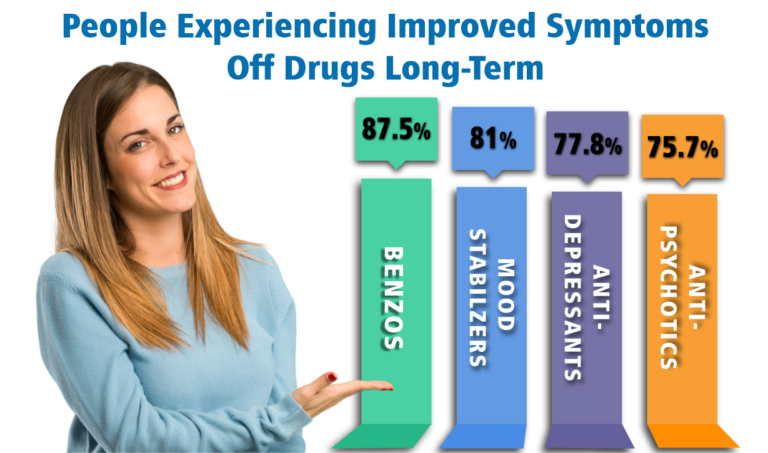 Alternative to Meds has more than 15 years of experience providing expert Latuda tapering and withdrawal help. We have published evidence regarding our success. Underlying issues can in many cases be addressed in much less toxic ways. We find that frequently there were medical conditions, or that the original factors that contributed to the crisis have since shifted, were diagnosed prematurely, or in some cases, completely misdiagnosed.