We find it heartbreaking and exasperating that the medical profession, particularly medical detox facilities, still continues to largely botch Klonopin tapering.
Benzodiazepines like Klonopin cannot be treated in the same manner as other drug withdrawals. Klonopin tapering, weaning and titration needs to be performed with great care and monitoring.

Are you feeling alone in this struggle? So did we.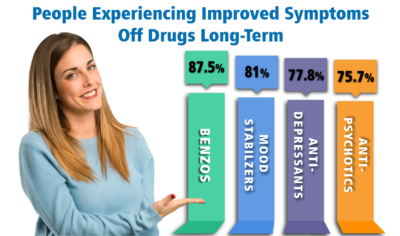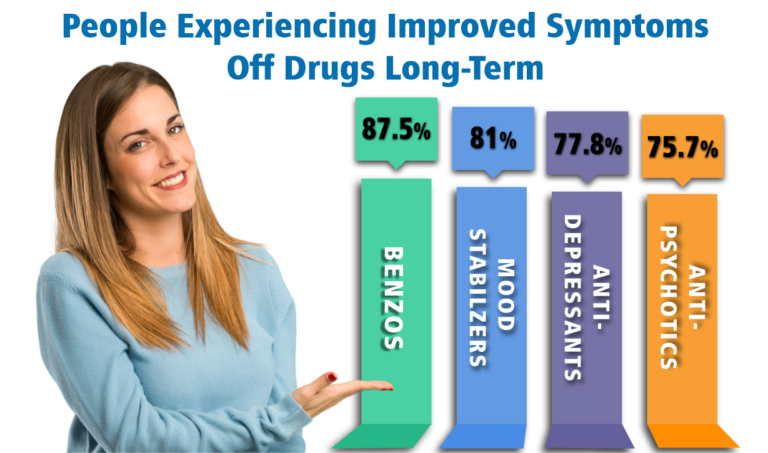 Alternative to Meds has delivered expert benzo tapering and withdrawal for a decade and a half. We have published evidence demonstrating our success. It's true that some people are able to taper off of benzodiazepines more easily than others; however, many have a level of neurotoxicity that forces them into fight or flight (sympathetic overdrive). These people are in need of clearing that toxic load before they can regulate. The unique needs of each individual require customized treatment.