Halcion tapering can be very confusing, with few professional having real solutions or support to guide this process. Sometimes, you might ask if the drug itself might be the problem.
In 75% of the cases we find that the antipsychotics can be sustainably eliminated … and that in many of the others, the medications can be reduced to increase the quality of life.

Are you feeling alone in this struggle? So did we.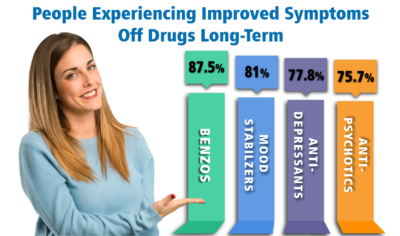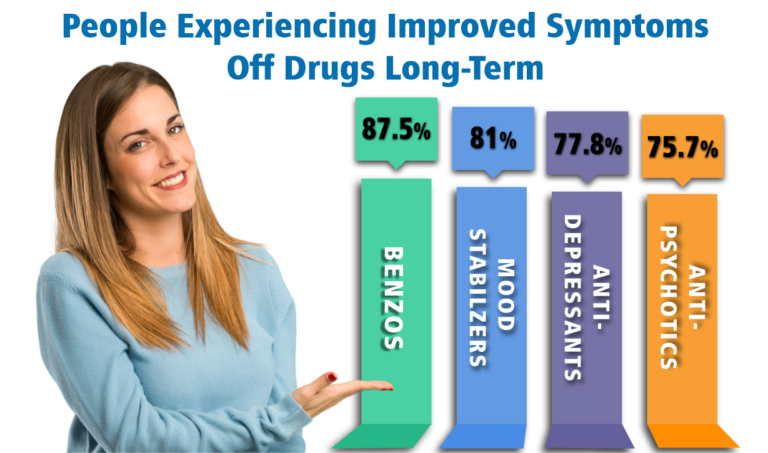 Alternative to Meds has been the expert on benzodiazepines tapering and withdrawal for more than 15 years. We have published evidence regarding our success. We have seen that some people can indeed wean off of benzodiazepines easier than others; however, other people who have more neurotoxicity will go into fight or flight (sympathetic overdrive), and will need to clear that toxic burden before they can regulate. Individualized treatment protocols are absolutely necessary.