Despite the known risks of antidepressant medications such as fluoxetine, antidepressants like Prozac and countless others are typically prescribed without consideration of life factors, lab testing, or any discussion of natural alternatives to fluoxetine or important details about fluoxetine tapering, weaning and titration.
Powerful natural remedies for depression are available which may be used in place of mood-altering drugs. They offer a healthy way to reclaim your life.

Do you really want to be on this drug indefinitely?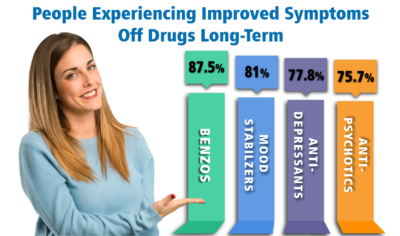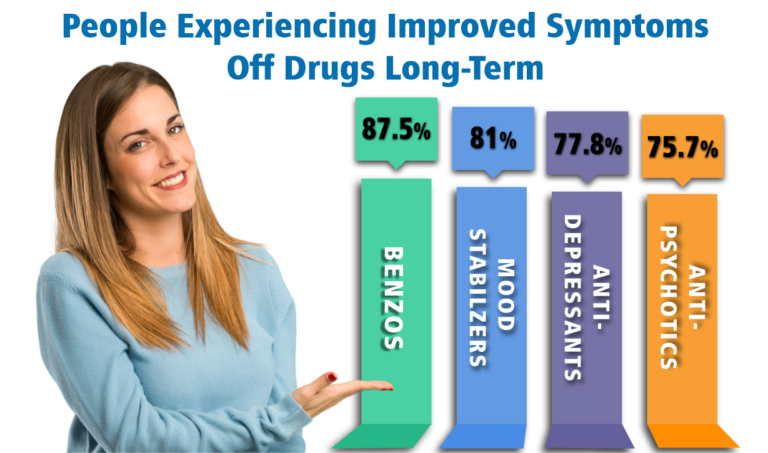 Alternative to Meds has the expertise and 15 years of experience helping people through tapering and withdrawal of antidepressants. We have published evidence clearly demonstrating that over 77% of people discontinuing antidepressant medication and replacing them with a holistic lifestyle perform symptomatically better than they were while medicated.