Coming off antidepressants like escitalopram (Lexapro) must be treated strategically and compassionately. Fortunately, strategic, compassionate escitalopram tapering treatment is one of our specialties.
Powerful natural remedies for depression are available which may be used in place of these drugs. Escitalopram alternatives offer a healthy way to reach the light at the end of the tunnel.

Is it time to get off this toxic drug?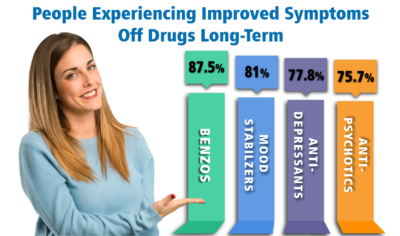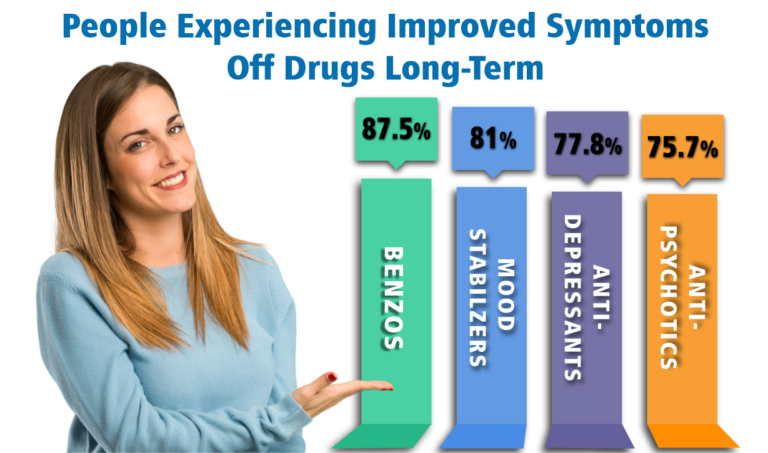 Alternative to Meds has the expertise and 15 years of experience helping people through escitalopram tapering and withdrawal. We have published evidence demonstrating that over 77% of people discontinuing antidepressant medication and replacing them with a holistic lifestyle perform symptomatically better than they were while medicated. Many of us became guides because we suffered similarly and had to walk a similar path as you. This peer-type relationship is evident in our treatment model and in how we nurture people back to health.