Elavil's toxicity is a grave concern, literally, given its high risk of suicidality. In fact, Elavil is reportedly the #1 drug for suicides. For this reason alone, considering Elavil tapering should be of the highest priority.
At Alternative to Meds Center, we offer a designed-for-you Elavil tapering program that is administered exactingly, professionally, and compassionately.


enlist qualified tapering help?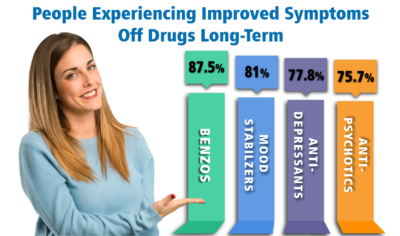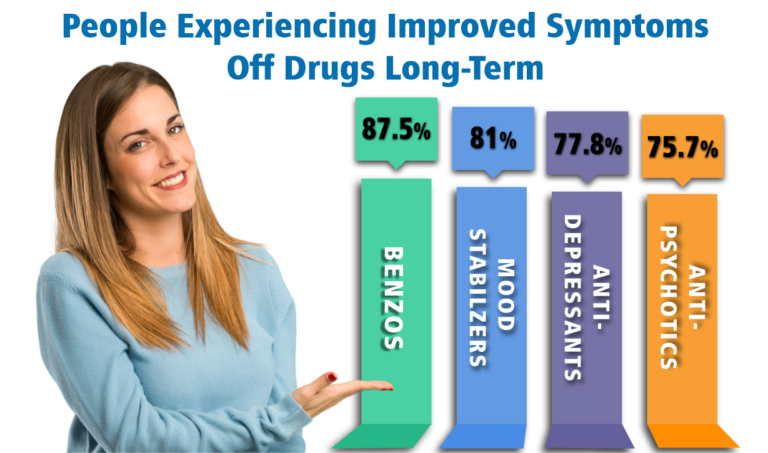 Alternative to Meds has been the expert on antidepressants tapering and withdrawal for over 15 years. Using Holistic and Environmental Medicine, we have published evidence demonstrating that over 77% of people discontinuing antidepressant medication and replacing them with a holistic lifestyle, perform symptomatically better than while they were medicated.