Elavil alternatives exist for both depression and pain. When an individual is wracked with pain chronically, especially when burning pain and insomnia is involved, doctors try to alleviate this pain by giving prescriptions for drugs such as Amitriptyline or Neurontin.
The issue with these drugs is that they are not addressing the underlying reasons that cause the condition. Our Elavil alternatives help address and resolve the underlying reasons for symptoms.

Are you really your Diagnosis?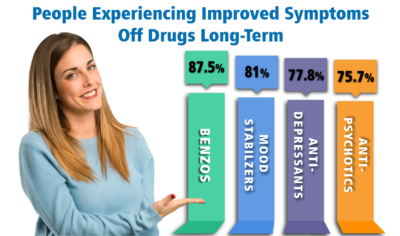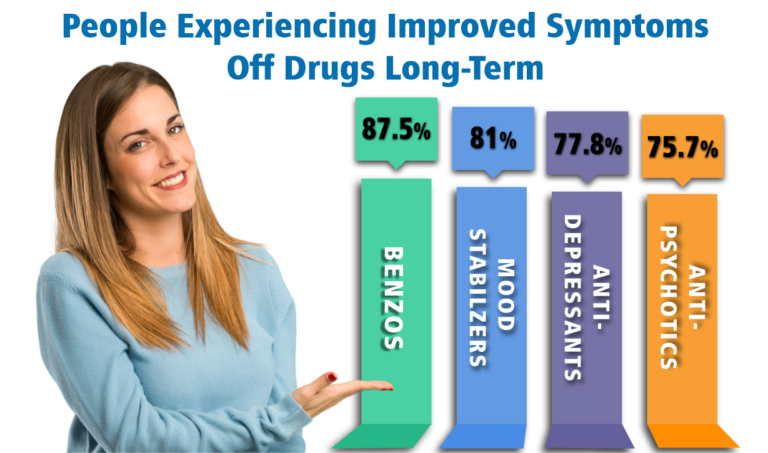 Alternative to Meds has been primarily invested in medication withdrawal for over 15 years. Using Holistic and Environmental Medicine, we have published evidence demonstrating that over 77% of people discontinuing antidepressant medication and replacing them with a holistic lifestyle perform symptomatically better than they were while medicated.