Tapering off of antidepressants incorrectly is a living hell. Doing it properly requires substantial medical investigation, compassionate oversight, and testing to determine the cause(s) of the depression. Such is the case with Cymbalta tapering.
Depression can be the result of a host of factors (impaired hormonal states, nutrient deficiency, substandard diet, adrenal fatigue, lack of exercise, failed life aspirations, etc.) other than a supposed medication deficiency.

Are you really your diagnosis?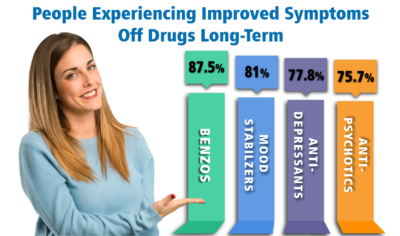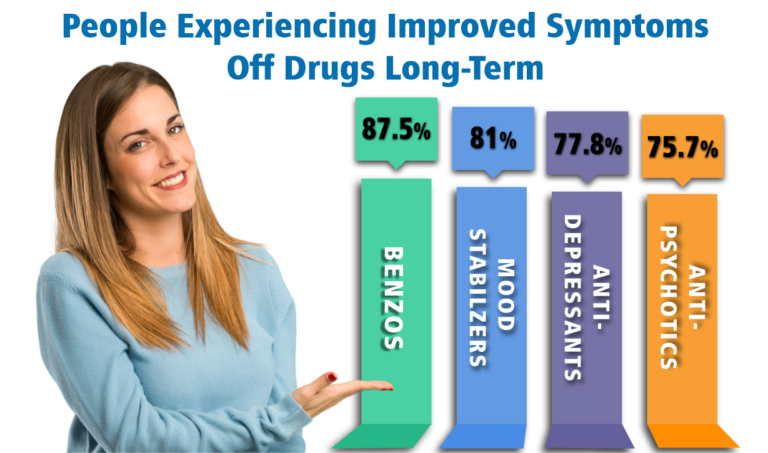 Alternative to Meds has more than 15 years experience in the processes of drug discontinuation. Using Holistic and Environmental Medicine, we have published evidence demonstrating that over 77% of people discontinuing antidepressant medication and replacing them with a holistic lifestyle perform symptomatically better than while medicated.