It is uncommon for medical professionals and most treatment facilities to truly have the expertise to navigate Citalopram tapering.
Are you destined to remain dependent on antidepressants like Citalopram? We at Alternative to Meds Center believe the answer is an emphatic "NO!" We have the expertise and the experience to help you. We have been in your shoes.

Are you ready to commit to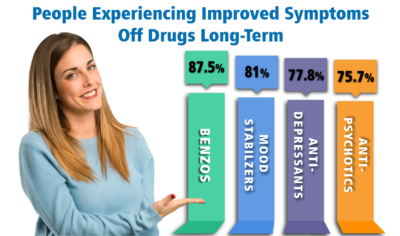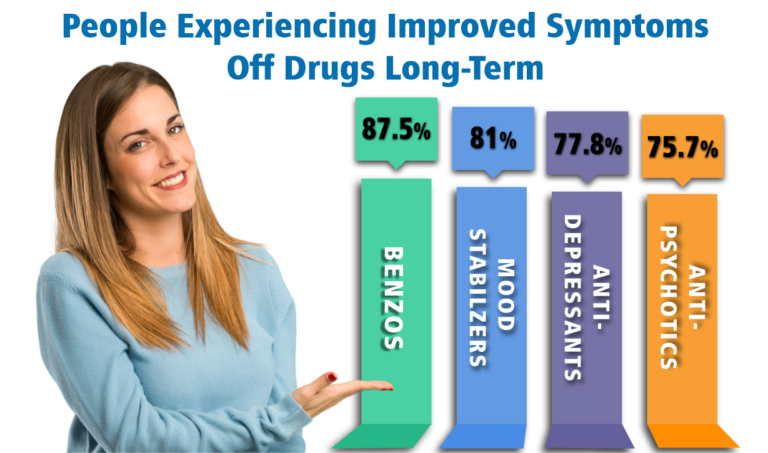 Alternative to Meds has been a Citalopram withdrawal help authority for more than 15 years. Using Holistic and Environmental Medicine, we have published evidence demonstrating that over 77% of people discontinuing antidepressant medication and replacing them with a holistic lifestyle perform symptomatically better than while medicated. Even with those people with extraordinary or atypical symptoms, these same symptoms are actually much more common than what is being admitted to. Not only do we specialize in these symptoms, but many of us have also had to endure them ourselves in order to become the teachers that we are.