Alternative to Meds Center has helped many clients with Celexa tapering, safe weaning and titration inpatient help. Our science-based alternative medicine protocols have provided great relief for those struggling to find a facility that can correctly administer antidepressant tapering.
Protocols are selected and tailored to your specific situation. We know that a lifetime of being medicated is not warranted in a vast number of cases.

Are you ready to commit to
effective tapering treatment?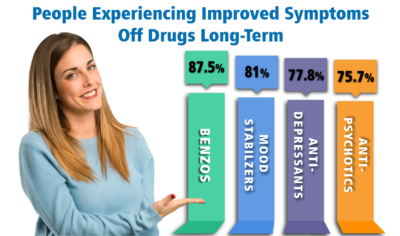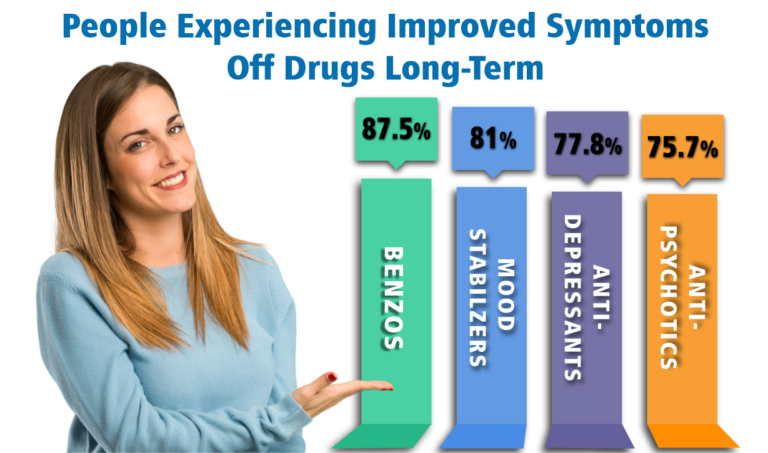 Alternative to Meds has been a premier facility in medication tapering and withdrawal for over 15 years. Using Holistic, Orthomolecular, and Environmental Medicine, we have published evidence demonstrating that over 77% of people discontinuing antidepressant medication and replacing them with a holistic lifestyle perform symptomatically better than they were while medicated.