Bupropion tapering at Alternative to Meds Center can be accomplished with what is arguably the most effective, health-oriented way to get off this antidepressant drug.
Alternative to Meds Center's programs are based on proven methods that provide the client the opportunity of getting off Bupropion (and similar drugs) safely and gently.

doesn't need to be a nightmare.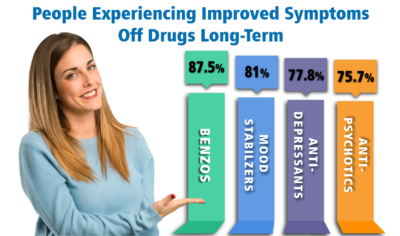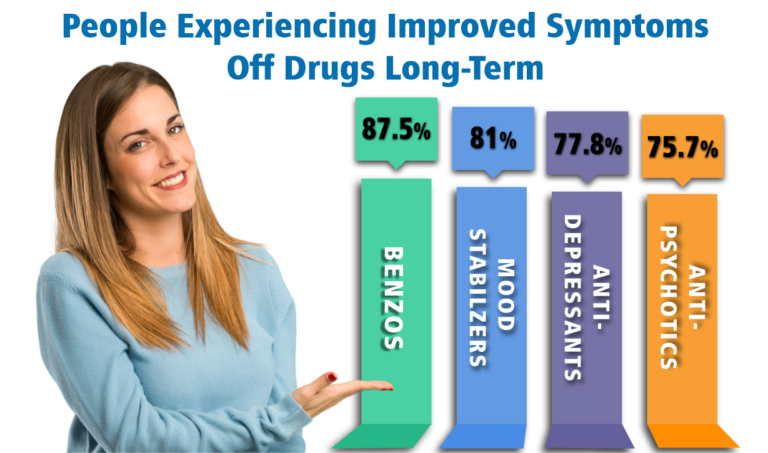 Alternative to Meds has been primarily invested in medication tapering and withdrawal for over 15 years. Using a science-based selection of alternative health protocols, we have published evidence demonstrating that over 77% of people discontinuing antidepressant medication and replacing them with a holistic lifestyle perform symptomatically better than they were while medicated.