Last Updated on July 19, 2021 by Carol Gillette
Alternative to Meds Editorial Team
Table of Contents:
Many Ativan users wonder how to stop taking Ativan. The best solution to this common problem is to have professional help.

Stopping Ativan with Pre-Tapering Methods
At Alternative to Meds Center, stopping Ativan can be comfortably accomplished through pre-tapering methods that allow a client to feel relief from their anxiousness or other symptoms and stable enough to go through withdrawal. Once the person is ready to start the process of getting off Ativan, their medication can be slowly reduced. If discomfort is experienced, their dosage may temporarily be raised.

Techniques to Minimize Protracted Withdrawal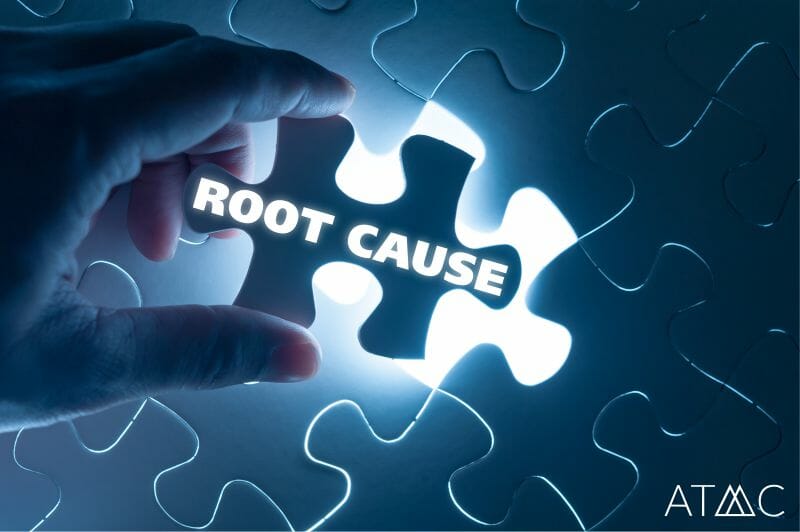 The techniques we employ can greatly eliminate the protracted withdrawal side effects that are typically faced when one attempts to stop Ativan abruptly or without professional support. Anxiety, insomnia, and seizures are among the most common symptoms of Ativan withdrawal. Ativan and other benzodiazepines are the medications we most often help people discontinue and we are very aware of all the potential problems that may arise and have a great deal of methods available to relieve and prevent these problems and symptoms.
Alternative to Meds Center does more than effectively walk people through Ativan withdrawal. We also work to successfully address the underlying causes of the symptoms that resulted in taking Ativan. We use corrective techniques to alleviate these root causes and provide alternative treatment regimens to ensure that the need for medication can be alleviated. Some of the therapies and treatment we provide include lab testing, group therapy, counseling, peer support, neurotoxin removal, supplementation, diet therapy, holistic psychiatry and several customizable adjunctive treatments targeted to tend to each individual's unique needs and desires.

Comfortable Ativan Discontinuation Is Possible
The treatment we provide is gradual; individuals only start Ativan dosage reduction when they are stable, relieved from anxiety, and ready to become medication free. Through therapeutic, medical, corrective, and preventive methods, the source of anxiousness and other symptoms such as insomnia can be truly relieved, and comfortable Ativan discontinuation can take place. To eliminate anxiousness and ease withdrawal effects, we provide lab testing, case management, IV nutrients, therapy, physical and psychological assessment, acupuncture, yoga, massage, colonics, sauna therapy, exercise, hiking, orthomolecular medicine, whole and organic food, body purification, neurotoxin removal, and multiple other individualized therapies.