Last Updated on July 19, 2021 by Carol Gillette
Alternative to Meds Editorial Team
Table of Contents:
With help that is methodical and professional, one no longer needs to wonder how to discontinue Ativan.

Discontinuing Ativan
Discontinuing Ativan at Alternative to Meds Center includes pre-tapering that is employed until the individual is feeling relief, stability, and capable of handling Ativan discontinuation. While slowly tapering off of this medication, several treatments, therapies, and techniques are used to eliminate effects of withdrawal.We have assisted thousands of people with discontinuing medications such as Ativan.

Methods to Alleviate Protracted Withdrawal
The methods we use can alleviate the protracted withdrawal effects which are usually faced during an at-home benzodiazepine withdrawal. Many people attempt to get off of their medication without professional guidance. Some of the most common symptoms are anxiety and seizures. Benzodiazepines like Ativan are what we most often address in our center and therefore, we are well aware of the potentialities and problems.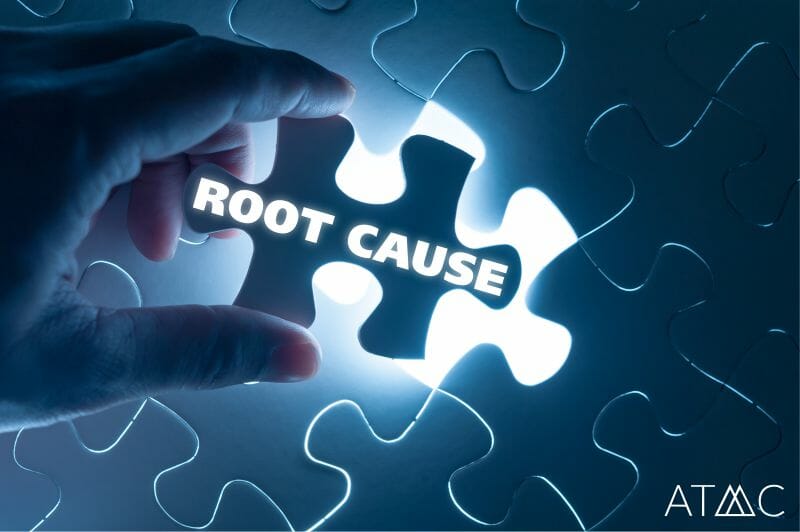 Our program aims to provide more than relief from Ativan withdrawal. We additionally help our clients with correcting the underlying causes of their anxiety, insomnia, or other reasons that led them to Ativan use. This is accomplished through lab testing, neurotoxin removal, counseling, peer support, group therapy, lifestyle changes, diet therapies, supplementation, and multiple other customized treatments targeted to meet each person's unique needs.
The help we offer is gradual; the actual discontinuation process will only begin when the person feels ready, relieved from their anxiety, and comfortable enough to endure Ativan discontinuation. With corrective, preventative, therapeutic, and medical treatment approaches, the source of anxiety or other symptoms can be successfully tended to and comfortable discontinuation can occur. To relieve anxiety and withdrawal symptoms, we provide IV nutrients, case management, lab testing, physical and psychological assessments, acupuncture, massage, colonics, chelation, sauna therapy, exercise, yoga, orthomolecular medicine, organic and whole food, body detoxification, and other personalized therapies.

Individualized Tapering Protocols at Alternative to Meds Center
We do not force any part of the program, and clients are highly encouraged to be active in decision-making processes. We have helped thousands of individuals discontinue their medication using individualized tapering protocols. Please call us for more information on our discontinuation program and receive a free consultation. If you are seeking a permanent solution to how to discontinue Ativan, we know how to help.