Last Updated on September 5, 2022 by Carol Gillette
Alternative to Meds Editorial Team
Medically Reviewed by Dr Samuel Lee MD
Table of Contents:
Dealing with Symptoms from a Benzo Taper? Wanting to detox from Benzo use?
Don't panic. Read the information below about what to expect in the process as well as common problems seen in cases of Benzo taper and withdrawal. If you have more concerns or need more information, please contact us with questions.

Why a Benzo Taper Requires Medical Supervision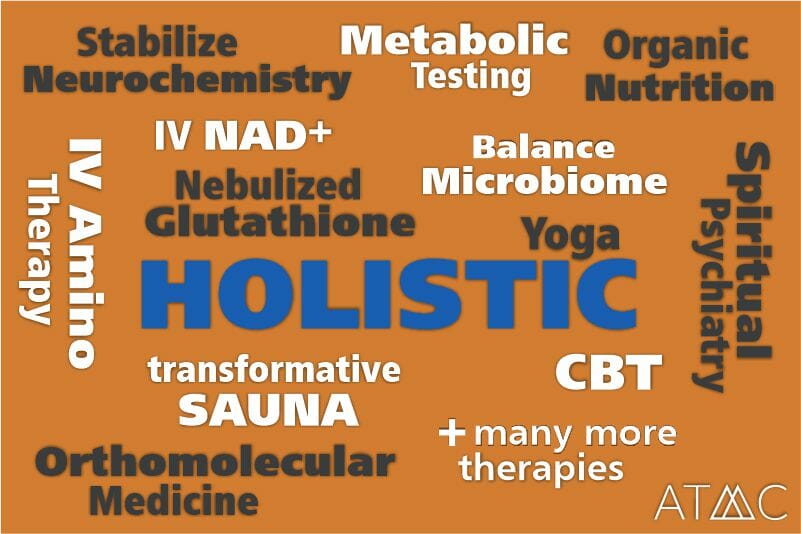 At Alternative to Meds Center in Sedona, Arizona, we specialize in offering a safe Medication Taper process. Over the last decade, our inpatient holistic psychiatry center has assisted many people in becoming drug and medication free. We accomplish this by providing adjunctive therapies that help to correct addictive biochemistry and alleviate the symptoms of withdrawal.
Thousands of families have contacted us for support during some very difficult situations regarding medication withdrawal. While there may be many different causes of extreme symptoms, one thing is for sure, people who attempt to come off of psychiatric medications like the Benzo Xanax, will frequently experience new or more extreme symptoms. Oftentimes, severe withdrawal symptoms such as psychosis or even thoughts of self harm may result in a person being hospitalized temporarily, while given the chance to stabilize.
Our goal at Alternative to Meds Center is to help make the Benzo withdrawal process as painless as possible. Here, natural and effective holistic treatments can begin to offer a more long-term recovery. Our Center is a safer alternative to coming off of Benzos through rapid detox (3 to 7 days), and can also help someone with severe symptoms or social impairments, avoid long-term institutionalization.