Too many doctors and detox centers unwittingly botch clonazepam withdrawal. Clonazepam (brand name Klonopin) does not lend itself to a rapid withdrawal and the reduction needs to be done slowly, precisely, and compassionately.
Clonazepam, like all benzodiazepines, can manifest nasty withdrawal complications, often far worse than heroin. Yet, according to the DEA, as a schedule IV drug, Klonopin has "a low potential for abuse and low risk of dependence." That would be laughable were it not such a tragic misrepresentation that then gets conveyed to unsuspecting patients.1
Do you feel alone in this struggle?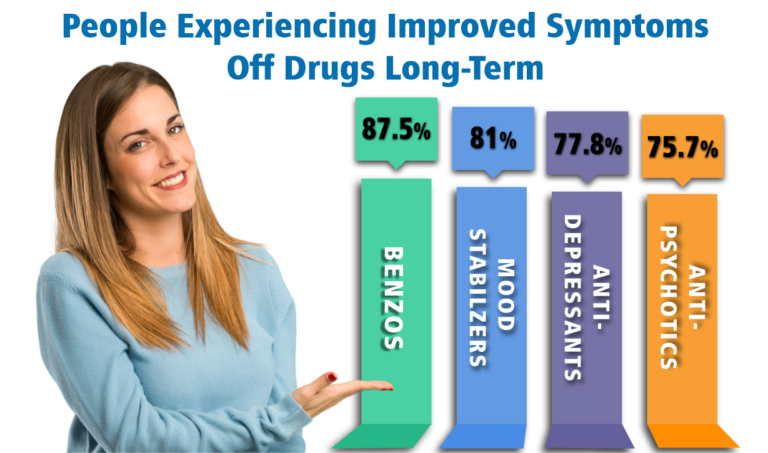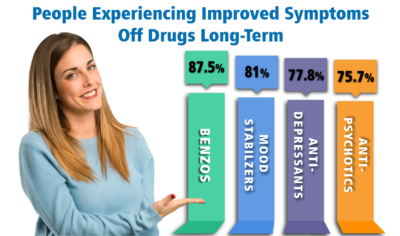 Alternative to Meds has been a world expert on effective, safe clonazepam withdrawal for more than fifteen years. Our published evidence reflects an astounding 87.5% long-term success rate for our clients. In conjunction with slow tapering techniques, we use holistic supplementation, counseling, and provide neurotoxin removal that assists the withdrawal and also provides lasting relief after the reduction is complete. While some people need only good tapering strategies, others are neurotoxic, meaning their neurochemistry has gone into overdrive. Techniques are needed that lessen that toxic burden before they can expect to find relief without the drugs. Each person's profile has to be addressed in all its unique detail, and that is how we are able to effectively relieve and resolve these unwanted symptoms for long-lasting relief.