At Alternative to Meds Center, awareness of benzodiazepine tapering ineffectiveness by the medical community at large causes us grave concern.
To be sure, weaning off benzo drugs just cannot be treated like any other class of drugs. To do so may add additional injury and heightened distress while attempting benzodiazepine titration.

Are you looking for a higher level of expertise and help? It's here.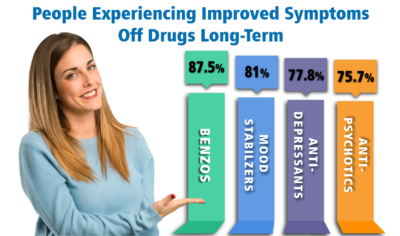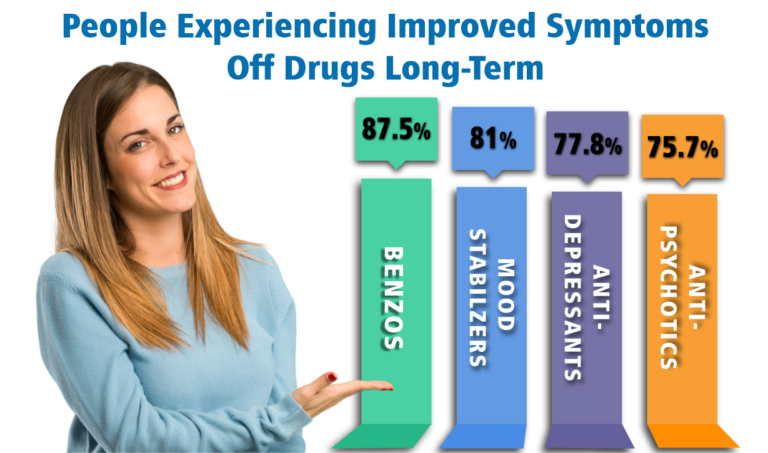 Alternative to Meds has delivered expert benzodiazepine tapering programs for a decade and a half. Our published evidence demonstrates our clients' successes. While some can come off these invasive drugs more easily than others, a significant number of people we see have become neurotoxic. We have found that clearing out the burden of toxicity first gives the best method to regulate neurochemistry. Alternative to Meds Center knows that every individual needs a personalized benzodiazepine titration and weaning program uniquely tailored to their real-time needs and situation.