Antipsychotics, like Saphris, are generally prescribed at a time of crisis, and little attention is given to what Saphris withdrawal might look life.
Do moments of upset really require a lifetime of being medicated? Do these types of drugs actually reinforce psychosis by upregulating dopamine receptors?
Are you really your diagnosis?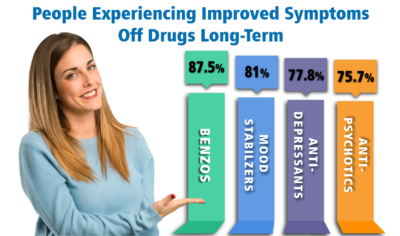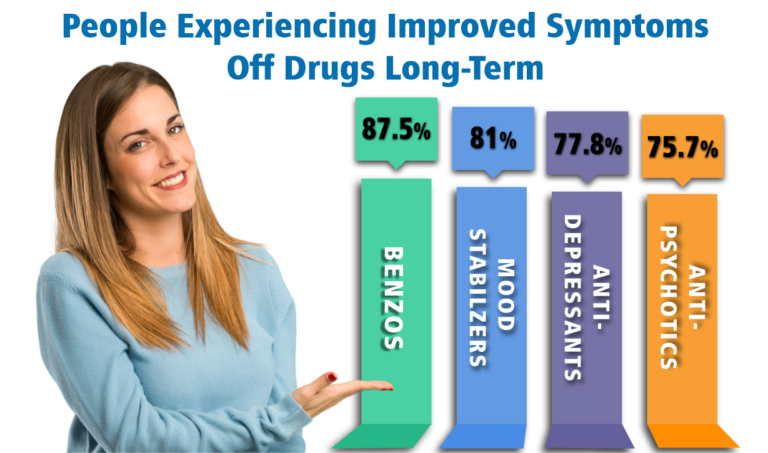 Alternative to Meds has been the leading authority on guiding Saphris withdrawal and other med reductions for over 15 years. We have published evidence regarding our success. We have found that dietary factors, drug use, and at times manageable genetic contributions are culprits in the instability., Once these factors are addressed, the medications in many instances may be reduced or eliminated