Unfortunately, it is all too common for medical professionals and many treatment centers to lack the training and expertise to help a person navigate antidepressant tapering, weaning, and titration.
If you've been prescribed an antidepressant that does not mean that a lifetime of being medicated is warranted.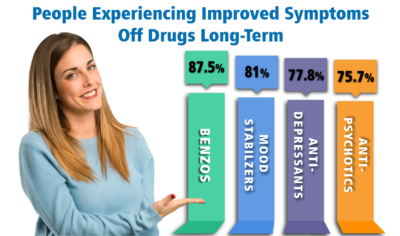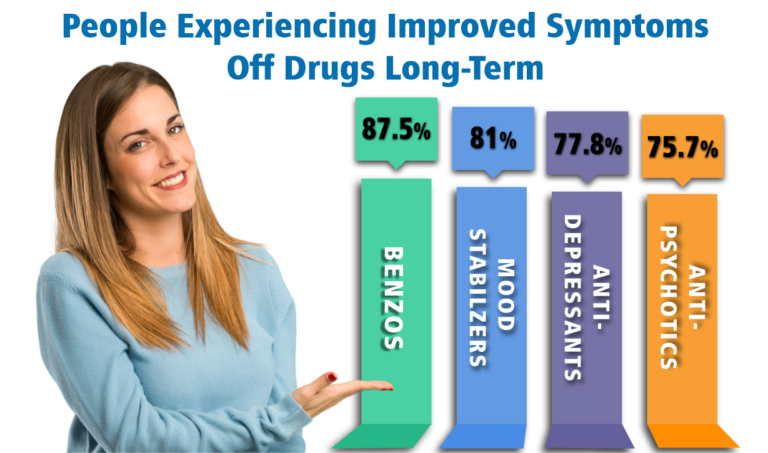 Alternative to Meds has been primarily invested in medication tapering and withdrawal for over 15 years. Using Holistic and Environmental Medicine, we have published evidence demonstrating that over 77% of people discontinuing antidepressant medication and replacing them with a holistic lifestyle perform symptomatically better than they were while medicated.