Abilify (aripiprazole) tapering may seem near to impossible but using proper Abilify tapering methods, medical oversight, and careful observation our clients have had much success at Alternative to Meds Center.
We use proven methods to create customized tapering treatment plans based on the individual's unique history and situation. Antipsychotics like Abilify, even if initially warranted, don't always need to impose a life sentence of heavy medication.

Abilify tapering treatment?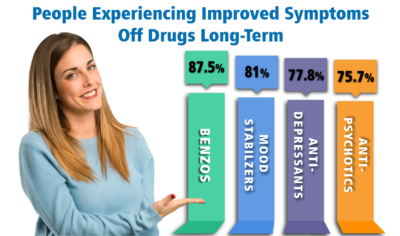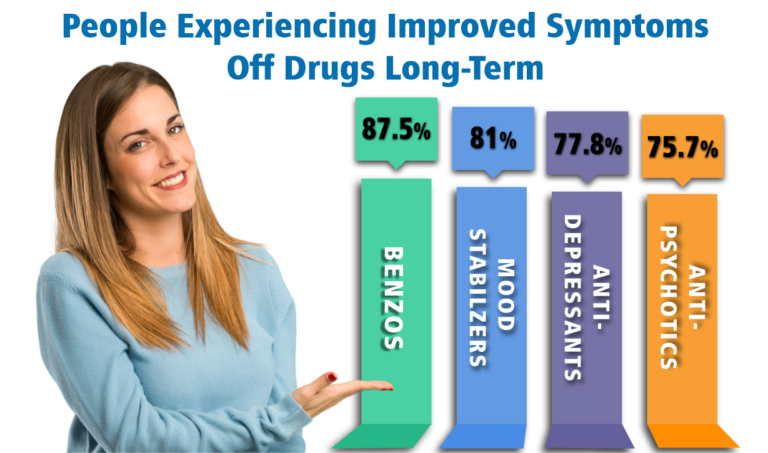 Alternative to Meds has 15 years of experience providing Abilify tapering treatment. We have published evidence regarding our success. Underlying issues can in many cases be addressed in much less toxic ways. We find that frequently there were medical conditions, or that the original factors that contributed to the crisis have since shifted, were diagnosed prematurely, or even misdiagnosed due to other factors.